Boxes to fulfill your specific needs
In adddition to our extensive range of stock boxes, Produce Packaging can provide plain cartons for general use or printed cartons specific to your needs.
Whether it be a standard FEFCO 0201 box for storage or distribution, or a printed box for a particular product or promotional activity, we can help to protect, present and promote your products and business.
Plain cartons can be either white or plain kraft, while printed cartons can use up to 6 colours and a variety of finishes. Both in a range of board grades to suit your requirements.
If you would like to know more or discuss options with your local representative, please do not hesitate to contact us.
The range of FEFCO designs can be downloaded here, and there are some popular examples below.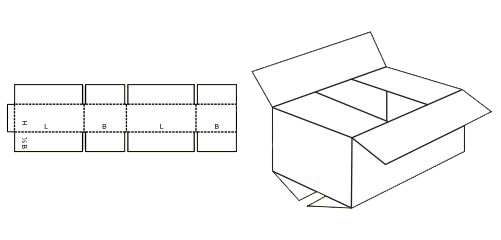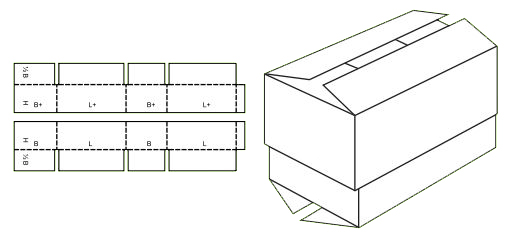 Two part telescopic carton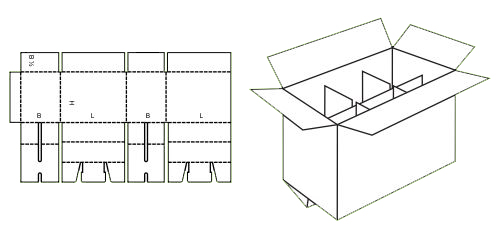 Carton with integrated bottle / glass dividers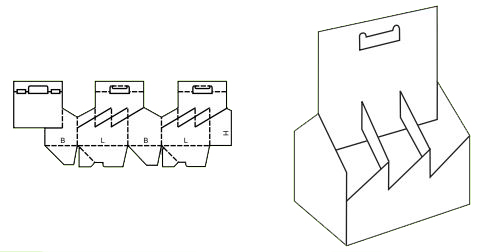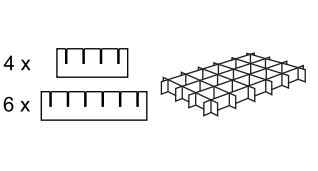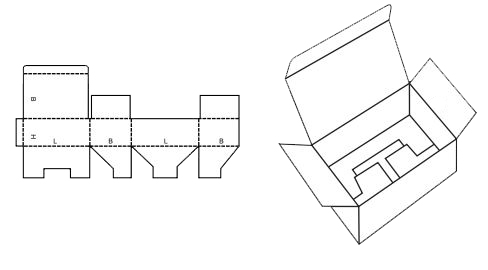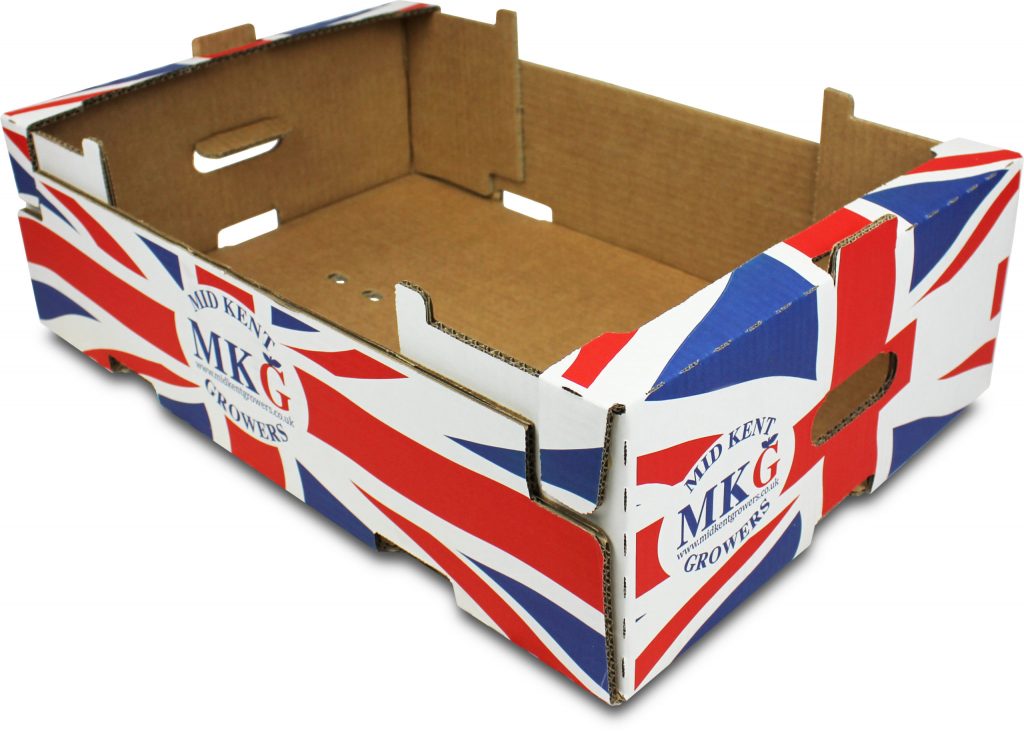 Mid Kent Growers open produce tray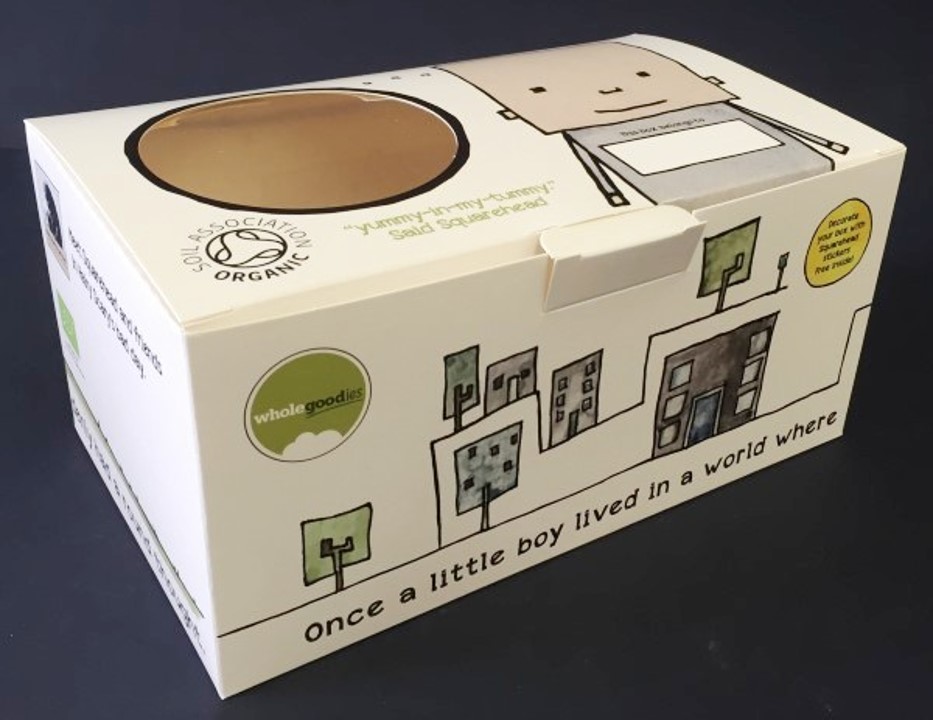 Wholegood "Squarehead" crashlock carton with window